Animation Jam help kids and adults make animated films in Scotland and beyond. Inspiring animators bring workshops right to your door!
Workshops for children, young people and adults
Working together perfectly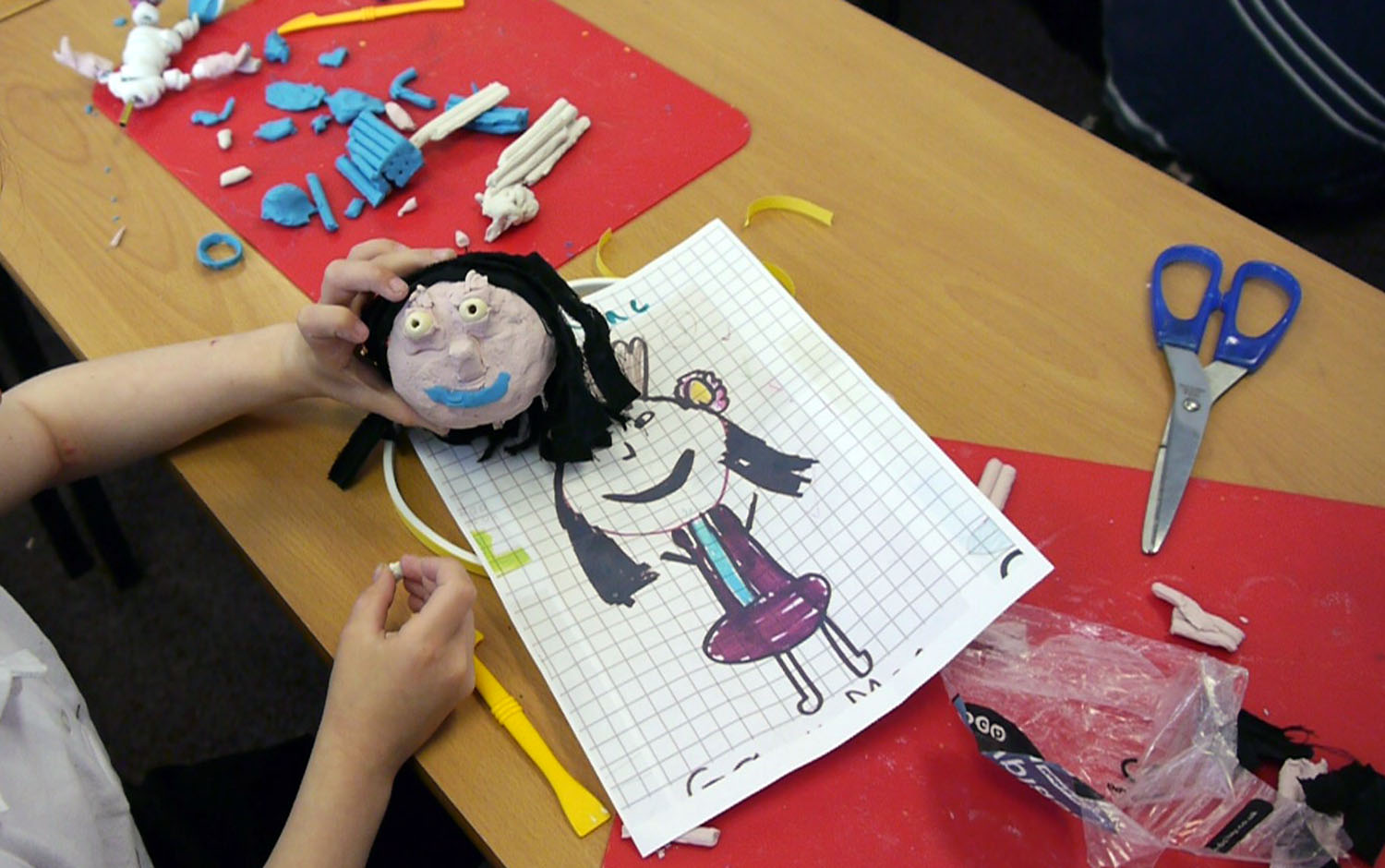 Making a 3D model
It's pretty close to the 2D plan!
Character designs and film planning
Posing a 3D model
This one has a wire skeleton inside to keep it stable and lightweight.
Making zoetropes
One of the earliest forms of animation.
Making a 2D flipbook
It's a good way to start doing 2D cartoon animation.
Dance Base animator at work
Nice to work on the floor sometimes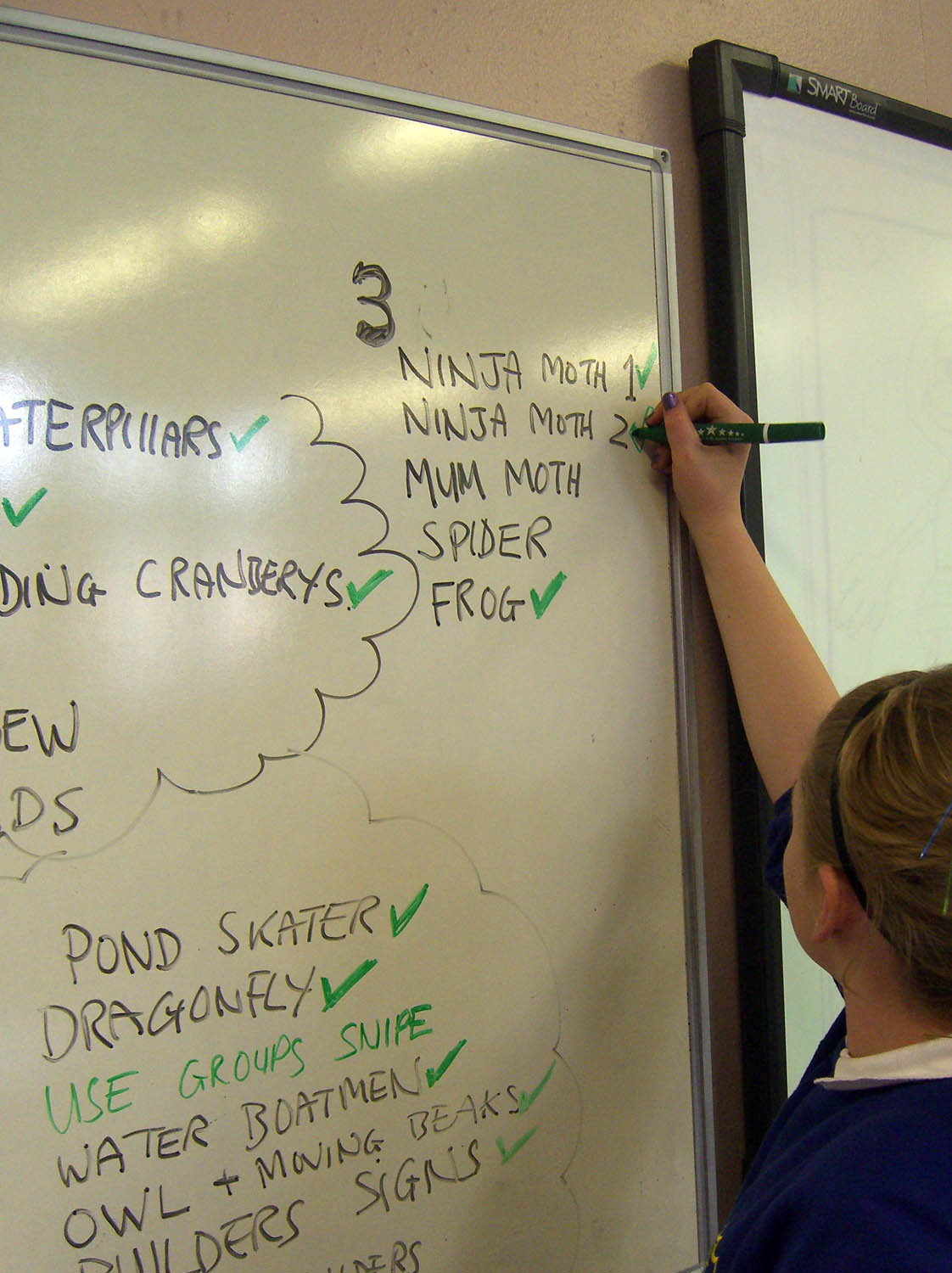 Planning!
Lists of parts to make....scenes to film! Always fun to tick things off!
Proud owner!
I wonder which character won this battle?
Great cut-out puppet ready to fly!
Life drawing
Set the challenge to get into dynamic poses while your friend sketches you and elaborates. Just like at art school.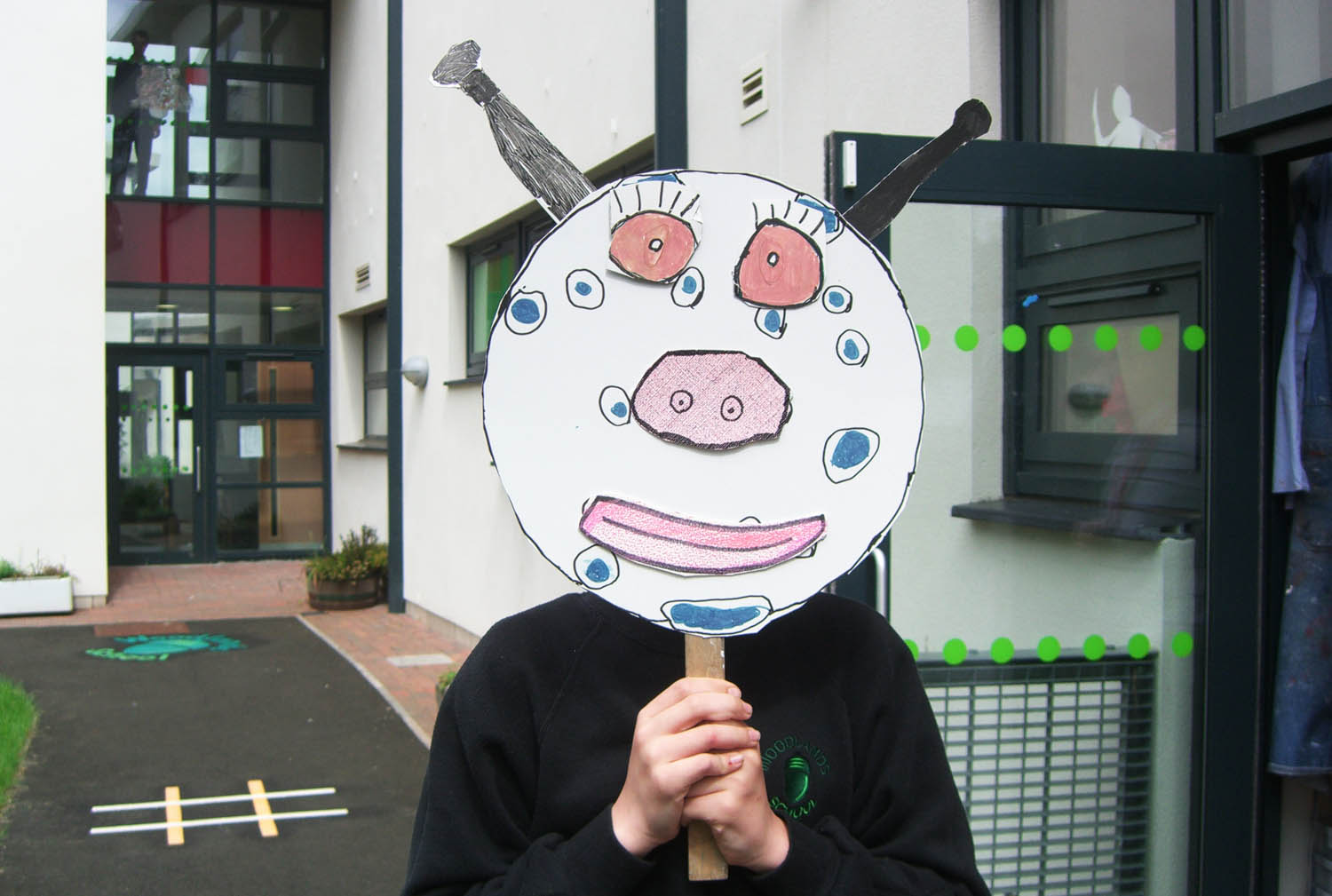 Pixilation - animating real people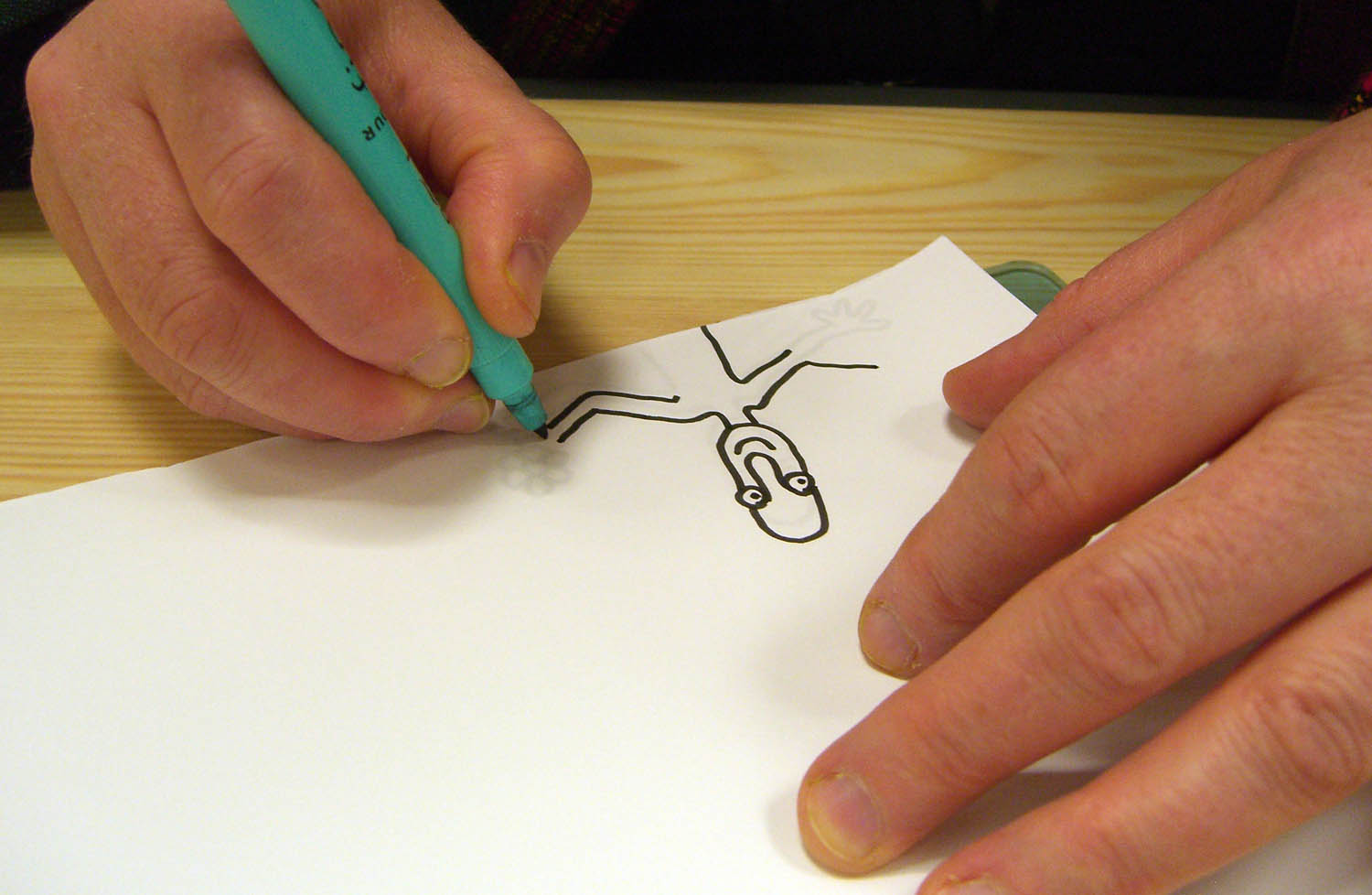 Grown-ups, animating!
It's true, animation workshops are for all.
Really detailed cut-out puppet
Computer operator in action
Model character at its film premiere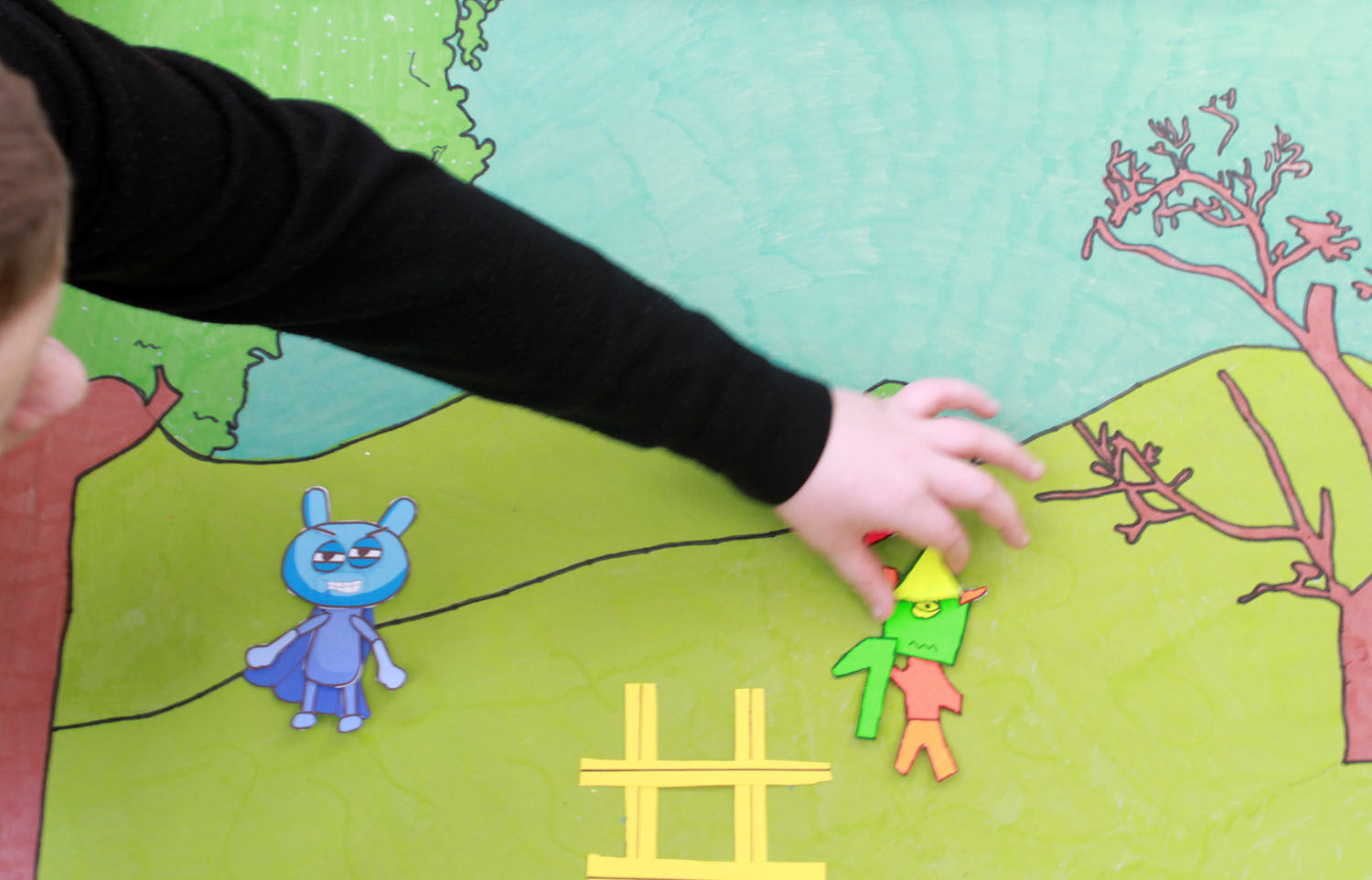 CPD session for teachers in Glasgow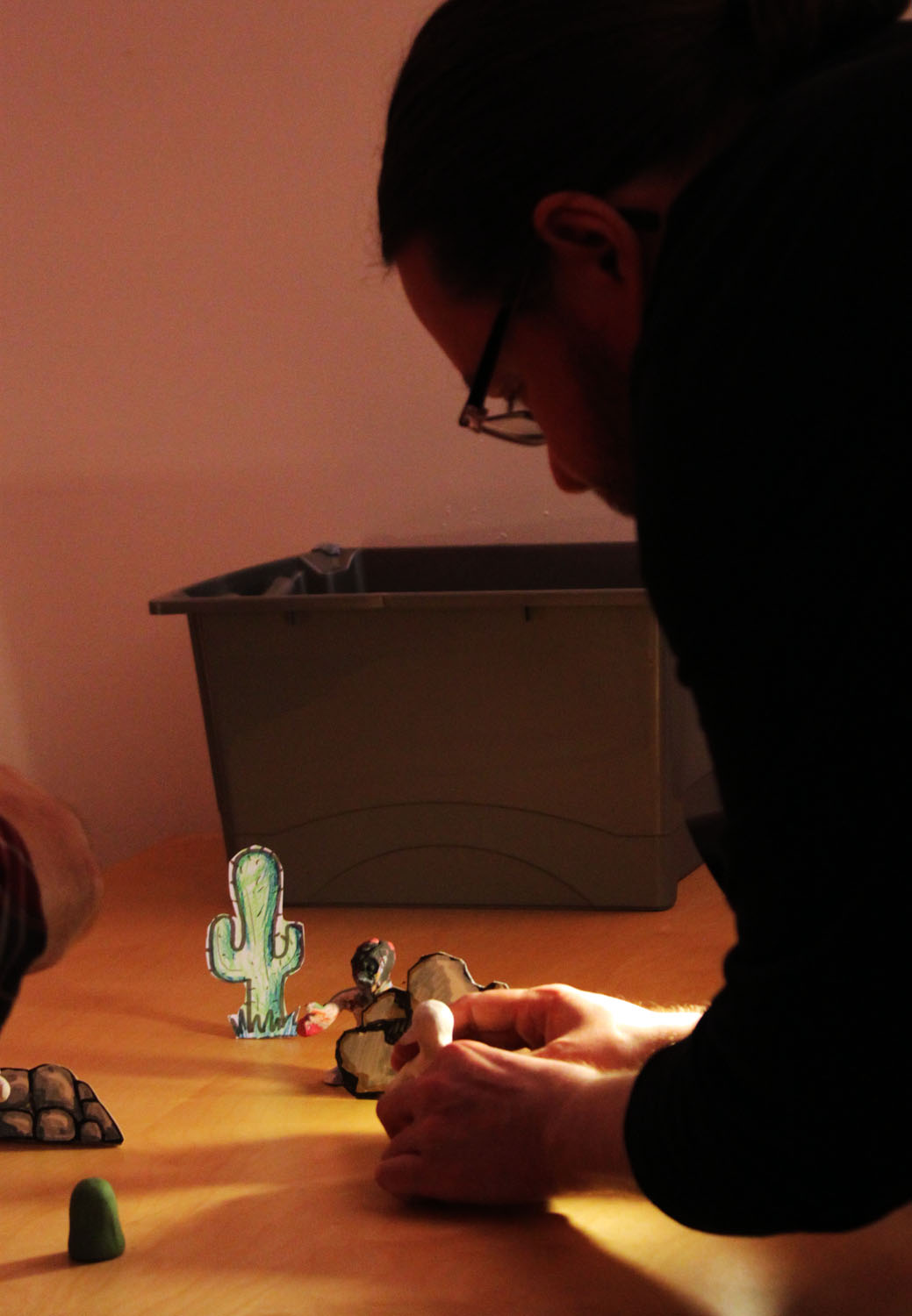 Animating a table setting itself
Animation Jam helps people make animated films or cartoons. Workshops are run by Jim Stirk, a practising professional animator who loves teaching people of all ages and abilities. He has worked with 100s of groups across Scotland and beyond – primary and secondary school pupils, community groups and the general public. This includes children and young people with additional support needs. Jim also teaches adults and delivers CPD sessions for professionals to help them run great projects themselves. Whether you want to make factual films, epic stories or funny capers (or a bit of all three), Animation Jam can help you bring your ideas to life.